The David Jones Building is located in the epicentre of Perth's central business district (CBD) and enjoys dual frontage to the bustling Murray Street and Hay Street, the only two retail pedestrian streets in the city. The property is a few minutes' walk from the Perth Central train station.
The four-level property, which includes a heritage-listed building constructed circa 1910 that was formerly the Savoy Hotel, is anchored by the popular upmarket David Jones department store and other specialty tenants.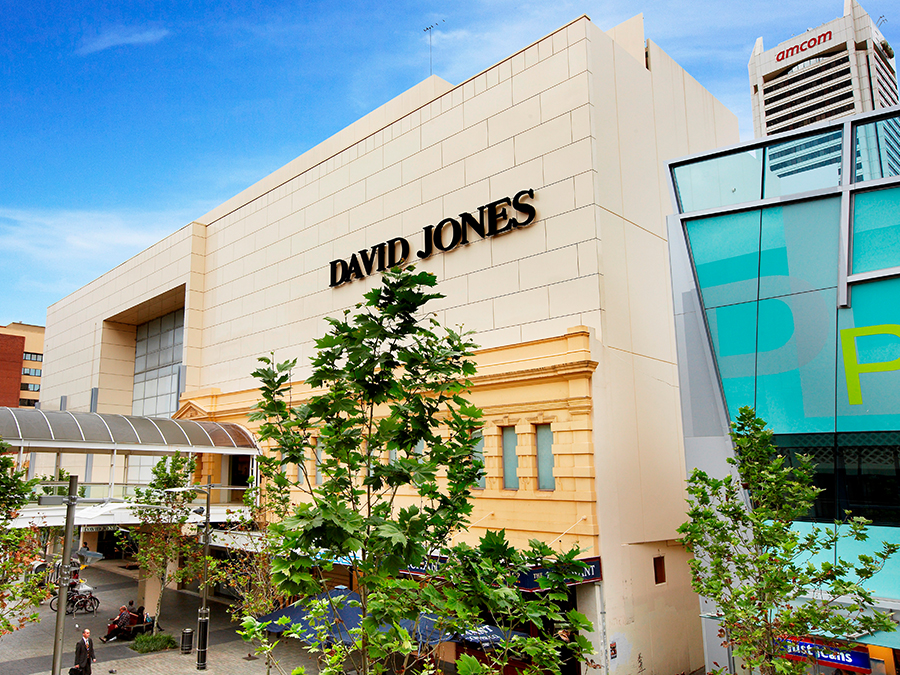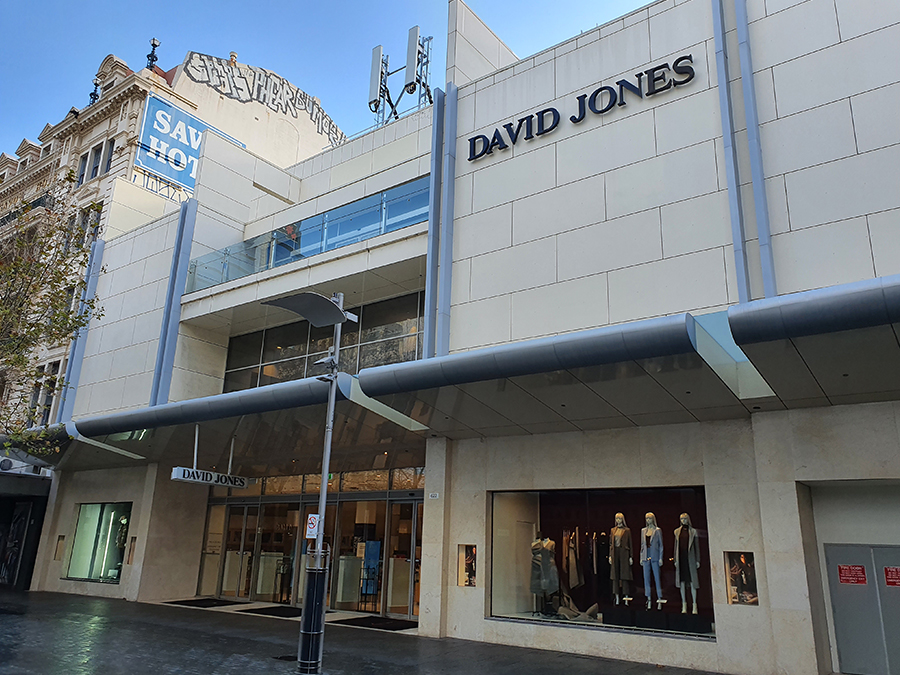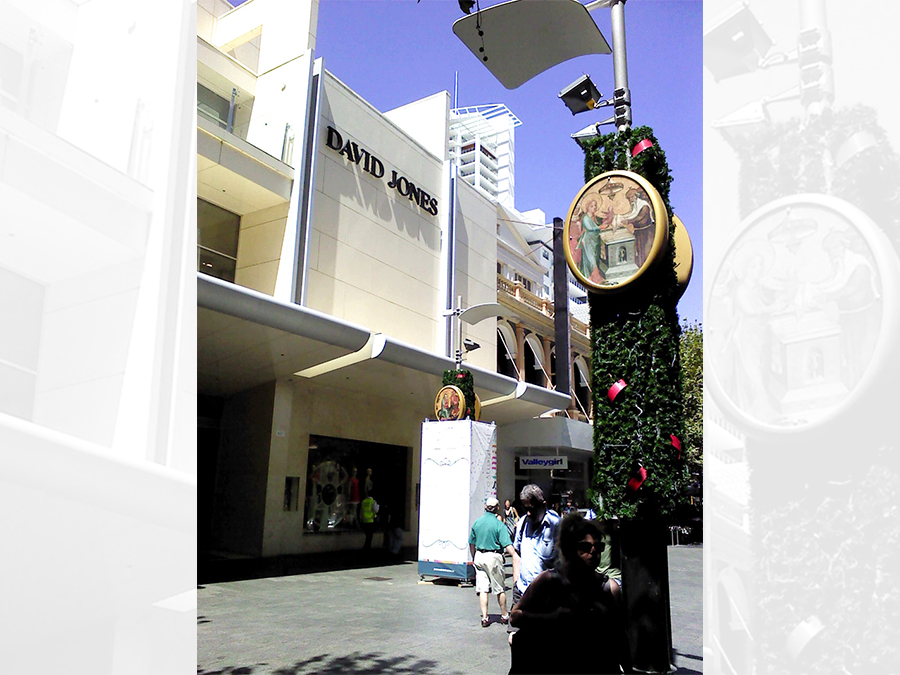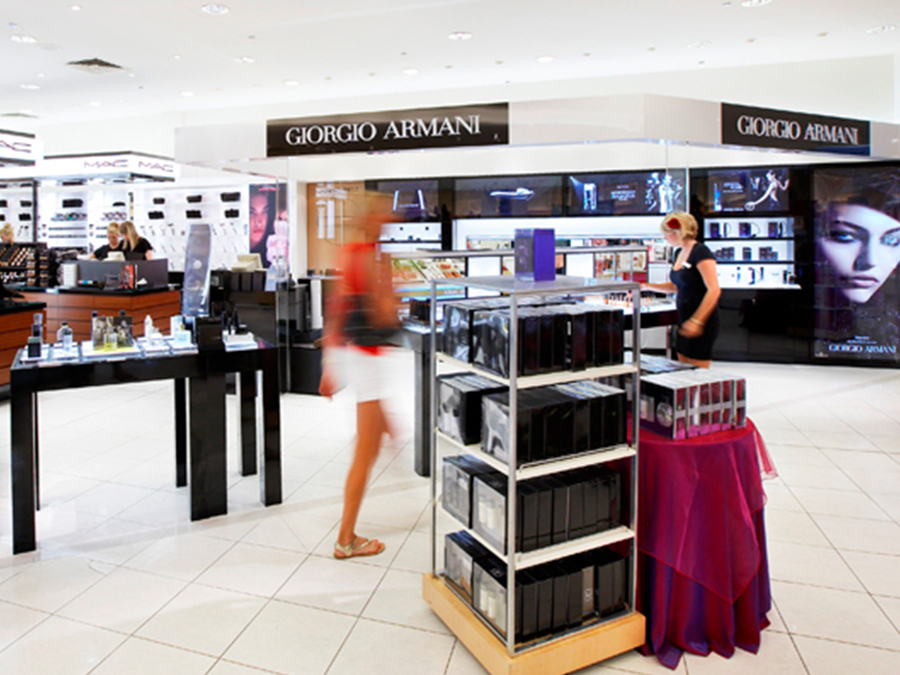 ---
Property Profile
Address
622-648 Hay Street Mall, Perth, Australia
Description
A four-storey property, which includes a heritage-listed building.
Actual Occupancy(1)
98.5%
Gross lettable area(2)
259,093 sq ft
Number of tenants(1)
6
Title
Freehold
Notable tenants(1)
David Jones
The Body Shop
Superdry
Valuation(2)
S$136.9 million
Based on commenced leases as at 31 December 2022.
As at 30 June 2022.