Located within the heart of the popular Bukit Bintang shopping precinct in Kuala Lumpur, Lot 10 Property is a digital, fashion-forward destination appealing to tech-savvy young urbanites. Holistic asset rejuvenation of Lot 10 Property was completed in 2018, in conjunction with the opening of the second phase of the new Sungai Buloh-Kajang MRT Line.
The mall enjoys direct access to Bukit Bintang monorail station along the Kajang Line, and is within walking distance to two stations on the Putrajaya line.

Official Website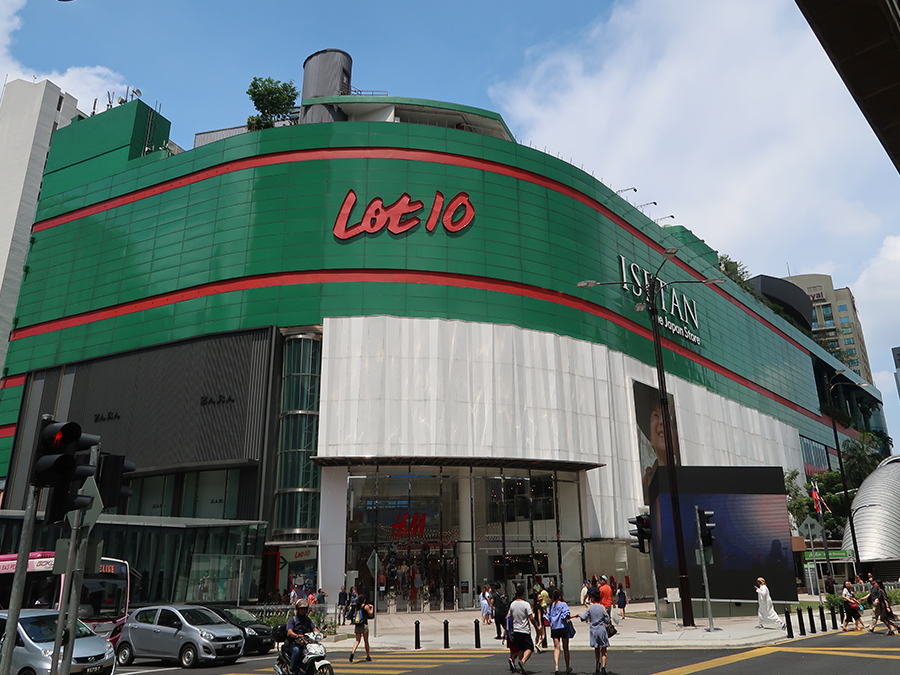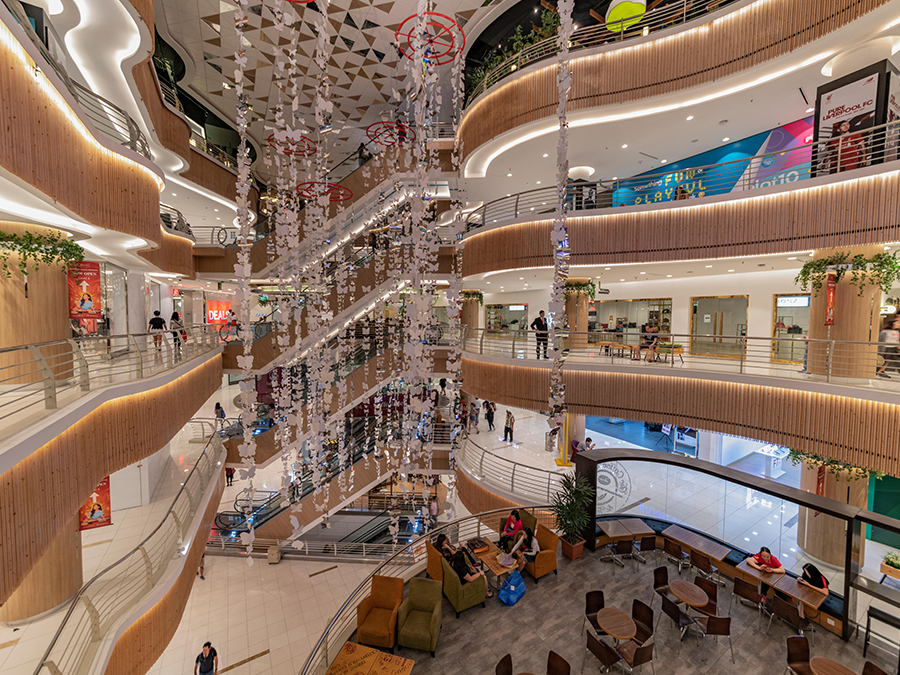 ---
Property Profile
Address
50 Jalan Sultan Ismail, 50250 Kuala Lumpur, Malaysia
Description
137 parcels and two accessory parcels of retail and office spaces held under separate strata titles within a shopping centre known as Lot 10 Shopping Centre, which consists of an eight-storey building with a basement and a lower ground floor, together with a seven-storey annex building with a lower ground floor (Lot 10 Property).
Actual Occupancy(1)
100.0%
Net lettable area(2)(3)
254,163 sq ft
Number of tenants(2)(3)
1
Title
Leasehold estate of 99 years expiring on 29 July 2076
Notable tenants(1)
H&M
JONETZ by Don Don Donki
Rolex at The Hour Glass
Yes Experience Store
Swee Lee
J's Gate Dining
Lot 10 Hutong
The Coffee Bean & Tea Leaf
Valuation(2)
S$131.2 million
Based on commenced leases as at 30 June 2023.
As at 30 June 2023.
Master lease with Katagreen Development Sdn Bhd.